Shandong Saigao Group Corporation is a high-tech enterprise integrating production, learning and research with bioengineering as the leading industry. We mainly produce soluble dietary fiber - resistant dextrin, oligosaccharide, fructooligosaccharide, isomaltooligosaccharide, xylooligosaccharide, galactooligosaccharide, polyglucose, crystal maltitol, liquid maltitol etc.
Saigao company is committed to the development of functional sugar and biological fermentation industry, gradually from the production of functional food ingredients, to the focus of industrial advantages, committed to improving the cause of nutrition and health, the core products are resistant dextrin, oligofructose, Isomaltooligosaccharide, polysaccharose, maltitol, galactooligosaccharide, xylooligosaccharide, etc.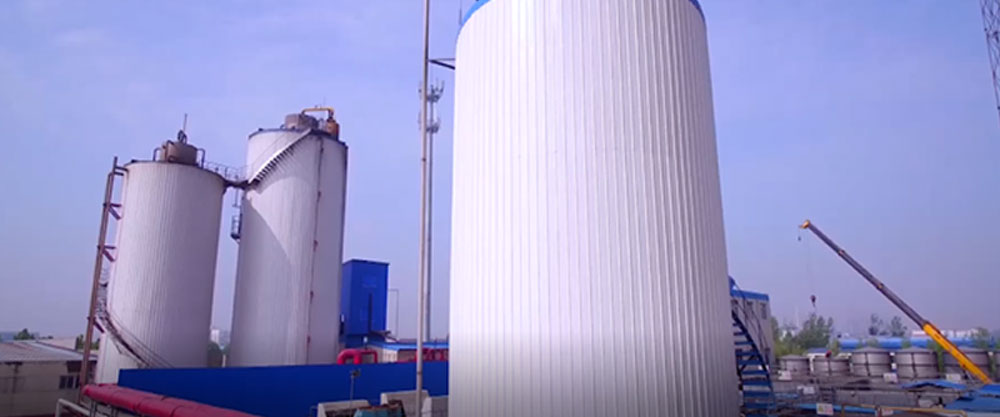 The company has a production line with high degree of automation and advanced equipment in China. The production workshop is built in strict accordance with GMP standards. Automation is adopted from raw material feeding to product filling, which ensures the production process, technology and product quality.At present, our products have passed international BRC certification, international ISO series certification, IP non GMO certification, halal halal halal certification, kosher Jewish certification, organic EU / USA organic certification, Japanese organic certification and domestic organic certification.
Since its inception, the company has adhered to the tenet of "developing innovation, developing enterprises through science and technology", forming an innovation system integrating laboratory research and development, small-scale test, medium-sized test, incubation, industrialization and industrialization. The technical center of the company is equipped with water high performance liquid chromatograph, gas chromatograph, ion chromatograph and other electronic instruments.
Our products are mainly exported to South East Asia, Middle East, America, Europe, Russia, like America, USA, Canada, Rusian, Japan, South Korea, UK, German,