Saigao Nutri promises:
✔ 100%guarantee quality.
✔ Strictly comply with the requirements of the Food Safety Law.
✔ Strictly implement national food safety laws and regulations.
✔ Establish a perfect after-sales service system.
✔ Ensure the establishment of a food recall system.
✔ Qualified certificate of food quality inspection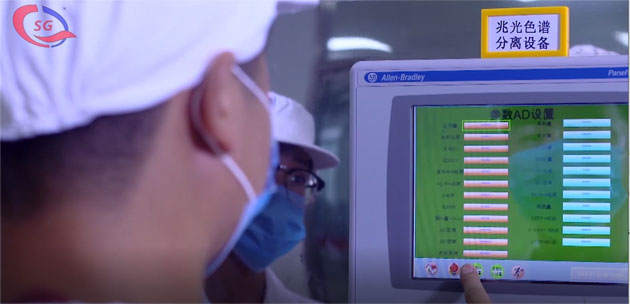 Technical Help
Before any technical planning based on your plan, you may contact us for consultancy in order to get a general idea about TECON products line and find out which system will be more suitable to your project based on your own preference.
TECON experienced engineers will also evaluate your technical requirements, budget and site schedule all together in order to come out with professional proposal. And finally, help you to focus on the right system for technical planning.