Are Fructooligosaccharides Safe
The safety of fructooligosaccharides:
In 1982, the Central Research Institute of Japan's Meiji Confectionery Co., Ltd. conducted acute toxicological tests, subacute toxicological tests, and diarrhea tests on the safety of fructooligosaccharides. The results show that: fructooligosaccharides powder and liquid are safe as food and food ingredients.
The fructooligosaccharides GF1 produced by microbial fructotransferase was later obtained by methylation, gas-liquid chromatography (G LC ), gas chromatography-mass spectrometry (GC-MS) and nuclear magnetic resonance (NMR) analysis. The chemical structural formulas of GF2 and GF3, and their mechanism of action is clarified.
On November 22, 2000, the US FDA officially recognized fructooligosaccharide (FOS) as a generally recognized safety grade (GRAS) functional food ingredient, which is the first functional oligosaccharide officially approved by the FDA in history.
It can be seen that oligofructose is safe food, which fully meets the requirements of third-generation health food.
Fructooligosaccharides Side Effects
Similar to isomalto oligosaccharides side effects, the probable side effects of using fructooligosaccharides may include cramps, nausea, bloating, gas and diarrhea.
In some cases, people may be sensitive to the effects of fructooligosaccharides. Among these people, side effects may be felt even after using a small amount of it. Allergic reactions caused by fos sweetener may include:
Itching in the throat

Puffiness in the eyes, face, and mouth

Dizziness, lightheadedness, and fainting

Hives, itching, and eczema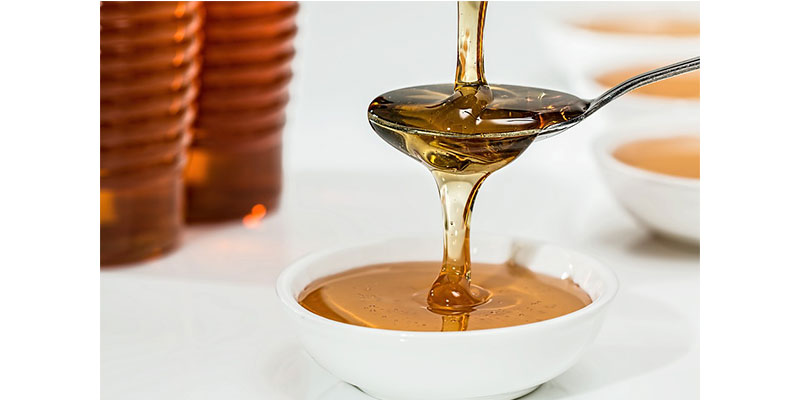 There are news & updates about Saigaonutri, a supplier of functional sugar and biological fermentation industry.