What Is Xylitol Used For?
Bio xylitol can replace sugar in candies, cakes, and beverages according to normal production needs. The label states that it is suitable for people with diabetes. In actual production, xylitol can be used as a sweetener and humectant. Xylitol can also be used in condensed milk, toffee, soft sweets and so on. When used in pastries, no browning occurs. When making cakes that require browning, a small amount of fructose can be added. Xylitol can inhibit the growth and fermentation activity of yeast, so it is not suitable for fermented food.
In addition to weight loss, our xylitol fro sale can also bring the following benefits to the human body:
A. Enhance digestive function and heart function
B. Reduce the level of harmful cholesterol
C. Bio xylitol can soften blood vessels and slow the occurrence of vascular sclerosis
D. Lower blood pressure (maintain normal blood pressure)
E. Maintain normal blood sugar levels
F. Prevent the formation of cancer cells
G. Whiten the skin and keep the skin smooth and moisturized
H. Eliminate heavy metals in the body
I. Reduce tension and fatigue and make people sleep easily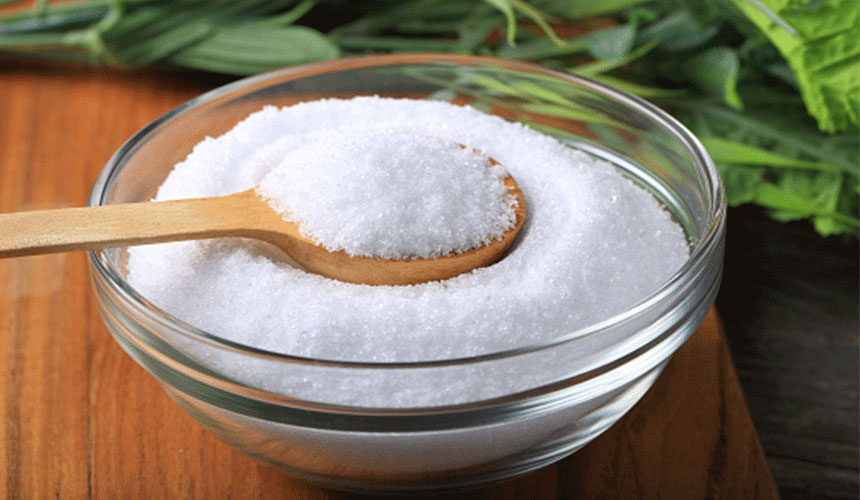 How Does Xylitol Work?
Xylitol can be used as a sweetener and nutritional supplement for diabetics. Secondly, xylitol has the best anti-cavity property among all sweeteners. Xylitol can inhibit the growth of streptococcus and the production of acid because it cannot be fermented and used by the bacteria that produce caries in the mouth; and it can promote the secretion of saliva when chewing xylitol and slow down the pH value in the mouth, so as to reduce the acid erosion of teeth, prevent dental caries and reduce the production of plaque. In addition, xylitol has a liver-improving effect and can fight fatty liver.