Resistant Dextrin, a New Breakthrough in Dietary Fiber Research
Resistant dextrin is a kind of water-soluble dietary fiber, although from the literal point of view, the words "resistant dextrin" are difficult to connect with dietary fiber. However, in fact, resistant dextrin is not only dietary fiber, but also a typical representative of water-soluble dietary fiber. Resistant dextrin has low molecular weight, good processing characteristics and physiological functions. It is widely used in dietary supplements, functional food and health food. And it will also be applied to special medical purposes, which can be described as a promising prospect.
The US FDA recognizes resistant dextrin as a GRAS substance, and there is no intake restriction. In 2012, the Ministry of Health of China proposed that the resistant dextrin as an ordinary food and can be added to food in an unlimited amount. In Japan, resistant dextrin is widely used as a nutrient fortifier and has been recognized as a specific health food material by the Japanese Ministry of Health, Labour and Welfare.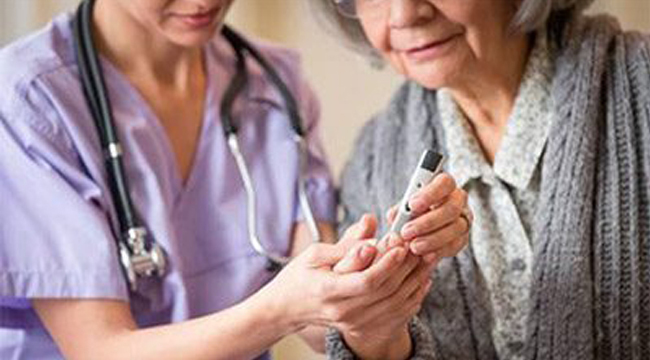 Delay the rise of blood sugar after meal and lower blood sugar
Japan found that resistant dextrin contributes to normal and healthy blood sugar levels and insulin levels, helps delay the inhibition of the digestion and absorption of sugars in the small intestine, improves the sensitivity of peripheral tissues to insulin, and reduces the body's demand for insulin. At the same time, resistant dextrin can change the secretion of hormones in the digestive tract and the activity of digestive enzymes in the intestinal tract, inhibit the digestion and absorption of carbohydrates, and achieve the purpose of lowering blood sugar. Although resistant dextrin has obvious effects of delaying blood sugar rise and lowering blood sugar, the concentration of resistant dextrin in China is only 35%, which is far from the level of resistant dextrin required by the human body to control blood sugar. However, in the 1980s, Japan used high-tech technology to extract the concentration of resistant dextrin to 85%, and successfully applied for patents in Japan, the United States and Europe. In 2017, after intensive research and repeated experiments, Japanese scientists extracted the concentration of resistant dextrin to 93%, which made a more rigorous breakthrough in reducing blood sugar.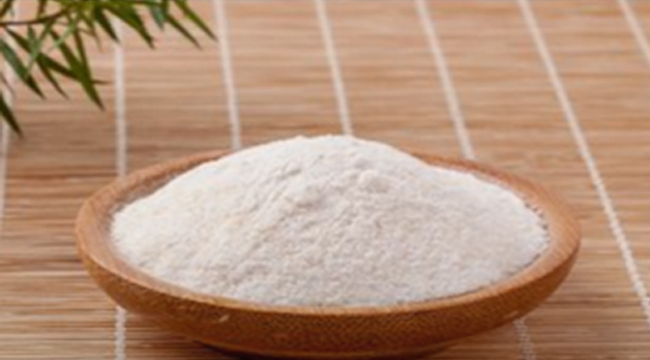 Reduce blood fat
Resistant dextrin is a kind of low molecular weight water-soluble dietary fiber, which can effectively reduce the concentration of serum cholesterol and neutral fat as well as the body index volume. At the same time, resistant dextrin can also adsorb bile acid, fat and so on, as well as reduce its absorption rate, so as to reduce blood lipid and improve lipid metabolism in patients with hyperlipidemia.
Prevent constipation, hemorrhoids, intestinal cancer
The resistant dextrin is not absorbed in the small intestine, but directly into the large intestine, which has a positive effect on promoting the growth and reproduction of beneficial intestinal flora. Resistant dextrin also inhibits the growth and reproduction of intestinal harmful microorganisms. It ferments in the large intestine to produce short chain fatty acids, which can prevent the growth and reproduction of cancer cells.
Resistant dextrin swells when exposed to water, increasing the volume of feces and making the feces loose and soft, which is good for defecation and can effectively prevent constipation, hemorrhoids as well as intestinal cancer.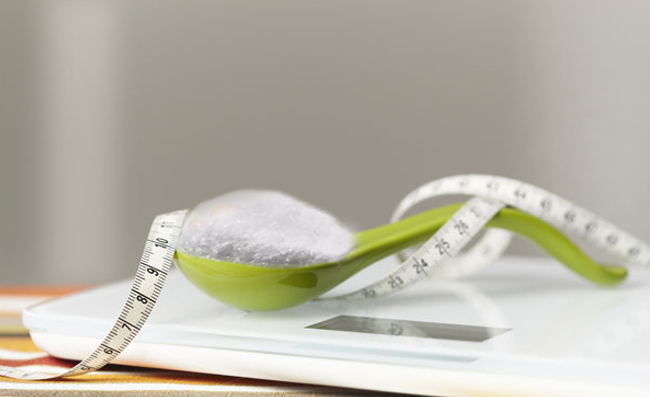 Weight control
Resistant dextrin has the special function of increasing capacity, water holding and oil holding of dietary fiber. After absorbing water in the intestine, it can make the stomach and intestine expand, so as to make people feel full and reduce their food intake. Resistant dextrin is a low calorie substance, so it is very suitable for obese people.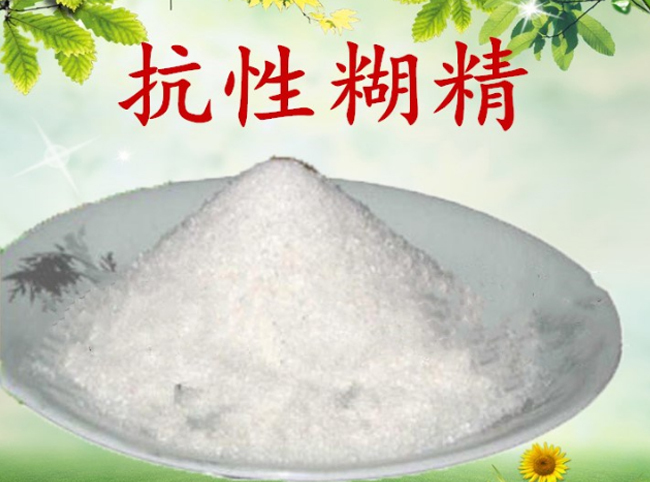 As one of the representatives of water-soluble dietary fiber, resistant dextrin has become an indispensable part of human life and diet, whether it is to delay the rise of blood sugar after a meal, regulate the human intestine, or reduce blood fat, increase satiety and other physiological functions. People have an increasing demand for resistant dextrin. Nowadays, the living environment is poor and the pace of life is fast. There are serious nutritional deficiency problems in people's diet. The lack of dietary fiber leads to various diseases. Resistant dextrin can be used as a nutrient to make up for the lack of nutrition in daily diet. As for special populations such as diabetes and obesity, the highly safe and effective soluble dietary fiber - resistant dextrin provides an excellent alternative material for the research and development of special medical purposes.